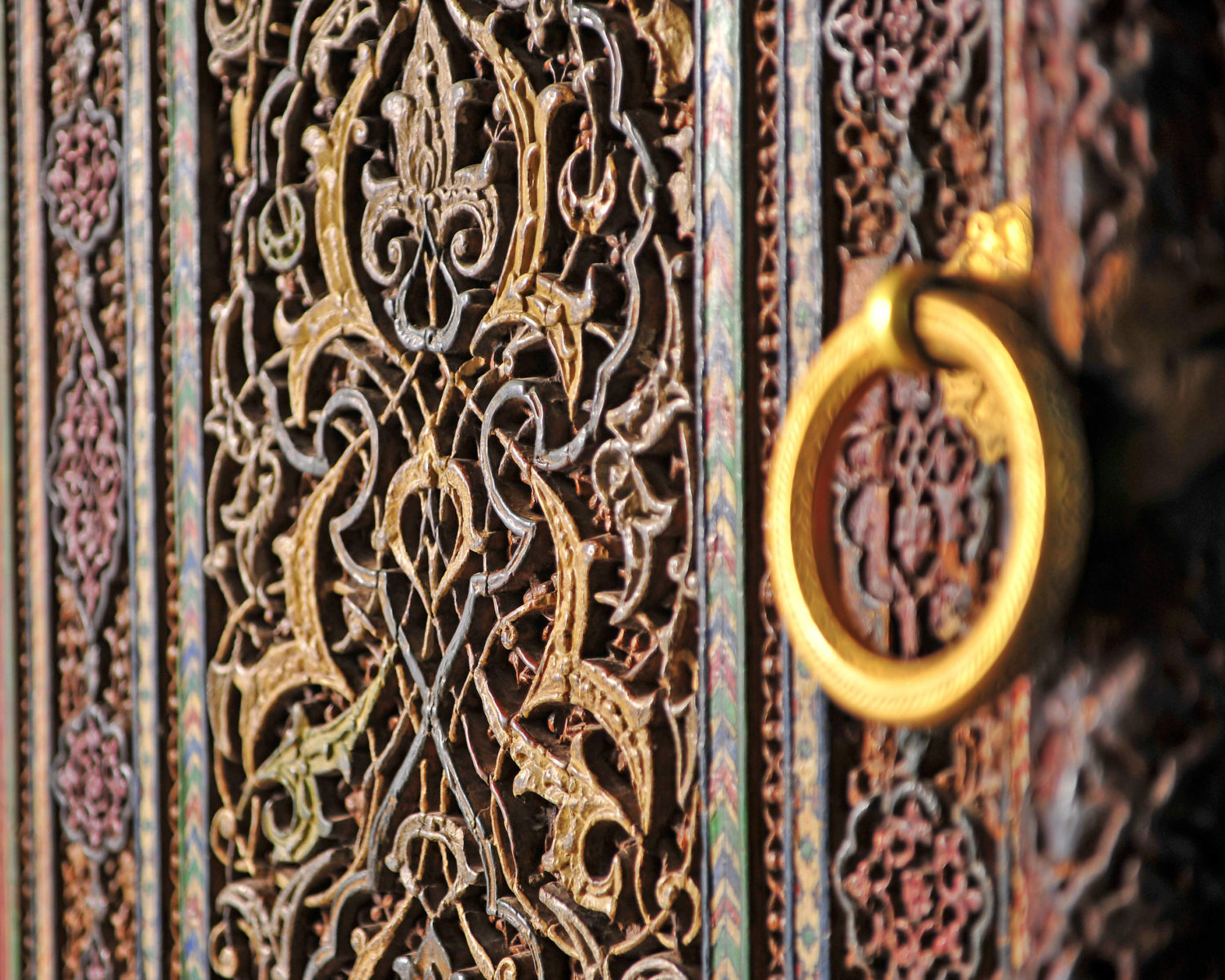 READY FOR A NEW TRIP?
MAIDO PROJECT is a unique collective of artists that combines world music, electro & jazz. Created in 2006 by the composer & multi instrumentalist Pierre Baillot, Maido Project released 6 albums & 20+ compilations on major labels such as EMI & Universal in Germany, India, Middle East and Arabic Peninsula, South Korea, Japan, Poland, Italy, France, Israel, Czech Republic, Slovakia, Russia.
In 2013 Zafran Lounge is released on Universal in all of the Middle East and North Africa and becomes a successful story in most of these territories: #1 on the world charts in Lebanon and Jordan, #2 in Bahrain and TOP10 in Qatar and UAE, TOP20 in Saudi Arabia, Oman, plus several other achievements through compilations containing songs taken from this album.
See more at RNC Music.
Maido Project features different well known World Music artists such as the American singer Monica Shaka, Indian singers Swathi Raghavan, Sandhya Sanjana & Kakoli Sengupta, Moroccan singer Simo, Nay flute player Nabil Ghannouchi, percussionist Edmundo Carneiro,…
They frequently tour in France and also abroad like their recent tours in Jordan, UAE & Morocco.
Through his partnership with RFI, Pierre also produces soundtracks for documentaries jingles, sound design,…
Released in 2014 with RFI & Plaza Mayor the relaxation music album World of Zen is a unique blend of Indian vocals and traditional oriental instruments such as the oud, nay and bansuri flutes…
Photos de Swathi, Sandhya, Monica, Pierre, Richard, Fabrice, Carneiro